Early Childhood Music Programs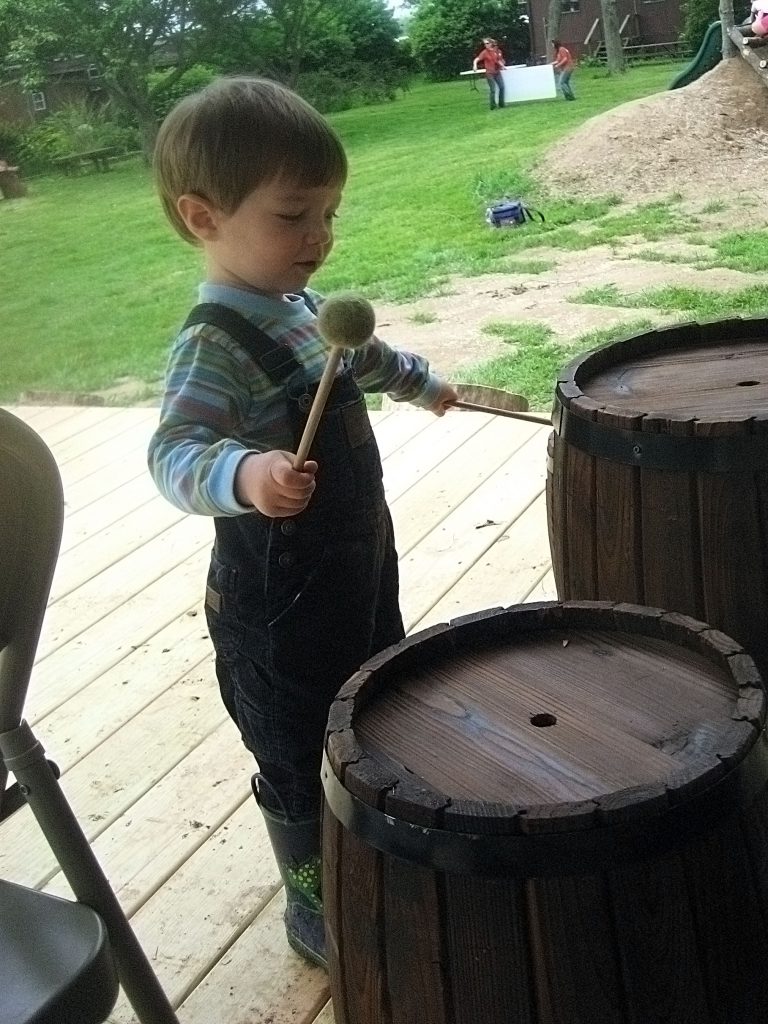 As a NYS permanently certified Pre-K through Grade 12 teacher, Johnny has spent much of his teaching career working in early childhood. For many years he has worked as a weekly music specialist in classrooms around Long Island and New York City.
He has developed the following Early Childhood Programs for day schools, pre-schools, day care centers, early intervention classrooms, homeschool groups and learning pods.
Johnny is NYS Aspire certified and complied with a rigorous standard of professional development and learning best practices for daycare and early childhood settings. He also completes yearly and bi-annual CPR, First Aid and Epi-pen training. He is happy to furnish an extensive list of references, as well as his resume, upon request.
If you are interested in a program, please contact Johnny here to discuss details and pricing.
Programs
Creative Early Childhood Music Appreciation Program

Innovative classes of singing, dancing, movement, rhythm, musical storytelling, musical games, as well as original folk and Americana songs.

Hands-on sessions using various instruments, including guitar, mandolin, banjo, flute, penny-whistle and a number of lesser known musical and rhythm instruments.
Can be adapted for ages 6 months through 6 years.

Kindergarten Ukulele Classes

Johnny works with children at this age to begin to learn the basics of playing an instrument. From learning the parts of the ukulele, to strumming basic notes and chords, to performing simple songs, children this age are ready to learn how to care for and make music on an instrument. The ukulele is the perfect size and shape for an introduction to string instruments.