Nature and Birding
Being an avid bird watcher and nature enthusiast as well as visiting and hiking the many National Parks and preserves of our nation, Johnny is knowledgeable and appreciative of the many nature sanctuaries located on Long Island, and is eager to foster rewarding life-long relationships between our natural world and the younger generation.
For 15 years Johnny was the director of Birds of a Feather Nature Camp, a summer day camp program in Setauket that he founded. Campers had the opportunity to explore different nature sites, including local preserves and shore areas, observing the variety of Long Island wildlife and their habitats.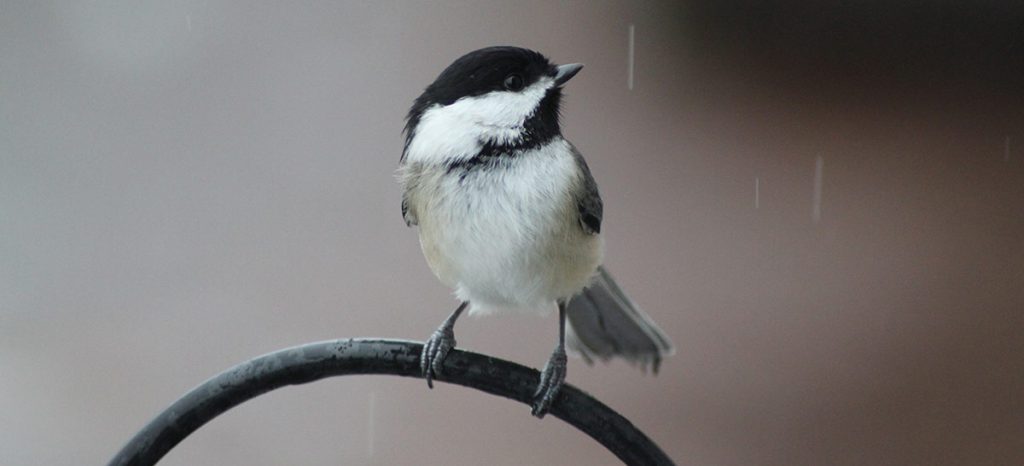 Johnny has worked as the naturalist for several day schools and early childhood programs, and is familiar with teaching nature and music lessons in certified outdoor classroom environments.
Johnny can provide nature programming and exploration for your classroom, scout troop, and other private groups.
Please contact him here for more information about Johnny's nature programming.